As I've shared in previous posts about toilet paper and paper towels, my husband and I have started making swaps in our lives to help us live a little more sustainably. One way that we've started eliminating single-use and plastic items in our day-to-day routines is by replacing resealable bags (such as Ziplocs) and single use containers with reusable bags and other alternatives.
Ziploc bags and similar storage products (like takeout containers) are incredibly useful around the house and in life, but they're not great for the environment: they're single-use, not recyclable, and can contain microplastics or other materials you probably don't want to ingest. In addition, they're expensive to continue buying over and over again. Thankfully, there are tons of alternatives readily available for packing a lunch to go, sharing leftovers with friends and family, freezing food, or storing things.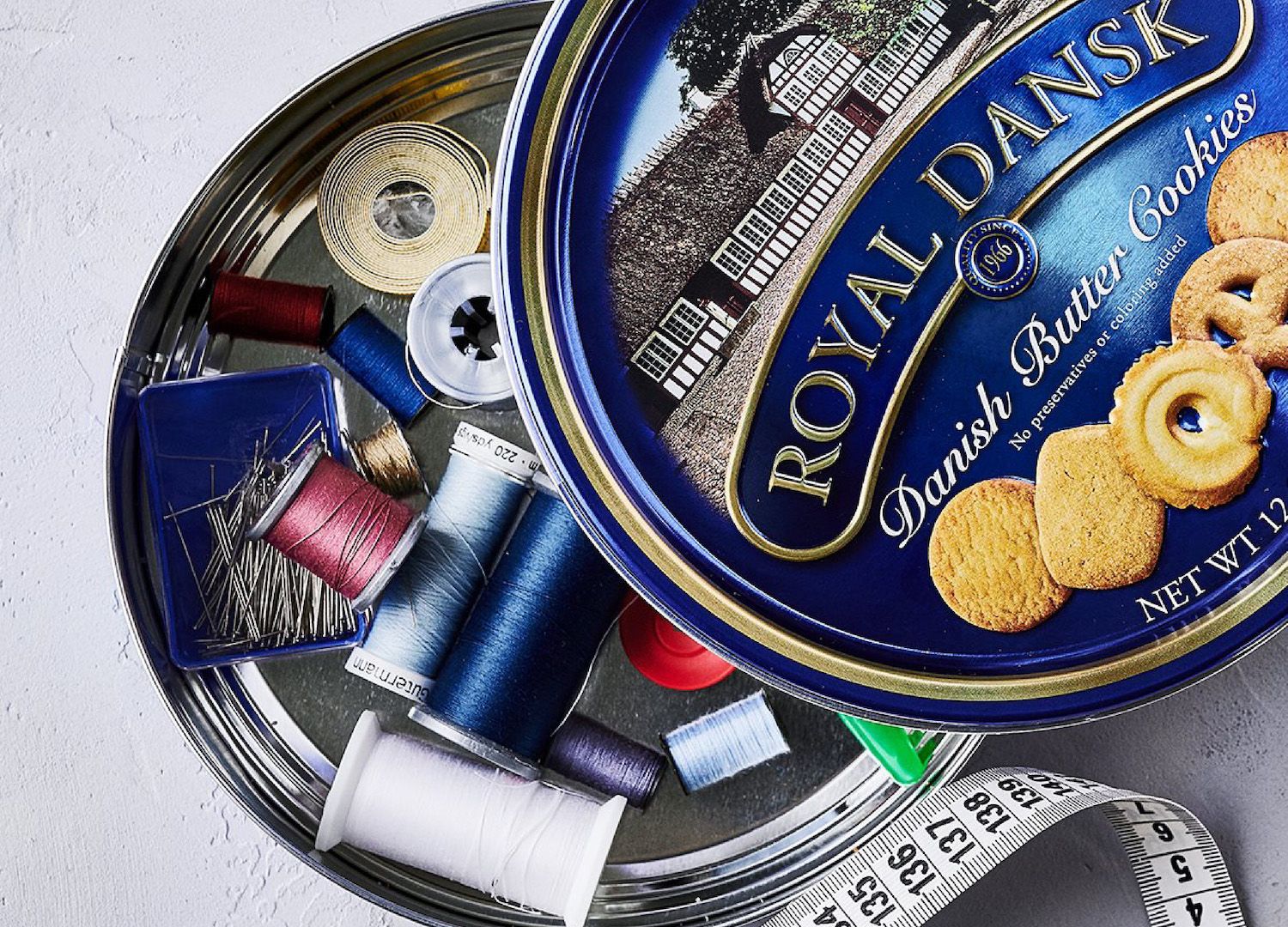 The most sustainable alternative is always whatever you already have in your home. For example, we often reuse jars that originally held sauce, pickles, or other foods; if I make a homemade tomato sauce, we might store it in the fridge in an old store-bought sauce jar. We also invested in a nice set of glass Tupperware when we got married, and we use those to store leftovers and pack lunch for my husband's job at school. He also uses a reusable lunch box every day! I work primarily from home, so when I have to pack a lunch, I usually just use one of our reusable shopping bags, tote bags, or something similar. We've also been known to reuse old yogurt containers, cookie dough tubs, and more for storage of food, school and art supplies, etc.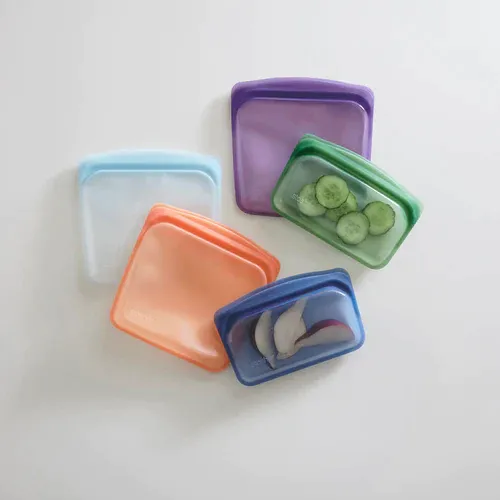 Sometimes, however, I just want the ease and convenience of a Ziploc without the environmental impact. The first replacement option that we tried were Stasher bags. To be honest, we tried them because they were sold at REI and we got an employee discount, but we ended up liking the Stasher bags so much that we got a couple more and never looked back at other brands!
Stasher's silicone bags are food-grade and safe for the freezer, dishwasher, oven, and microwave. They come in a variety of colors, sizes, and styles; I like having a few different ones around. Currently, I have a half-gallon bag, a stand-up bag, two-quart size bags, a sandwich bag, and a snack bag, and I find that to be more than enough for my household of two. The bags are more expensive than buying a pack of standard Ziploc bags, but they last for a long time. None of our bags have worn out yet, but the company does partner with TerraCycle to recycle their bags for free. I also appreciate that Stasher gives money to environmental causes.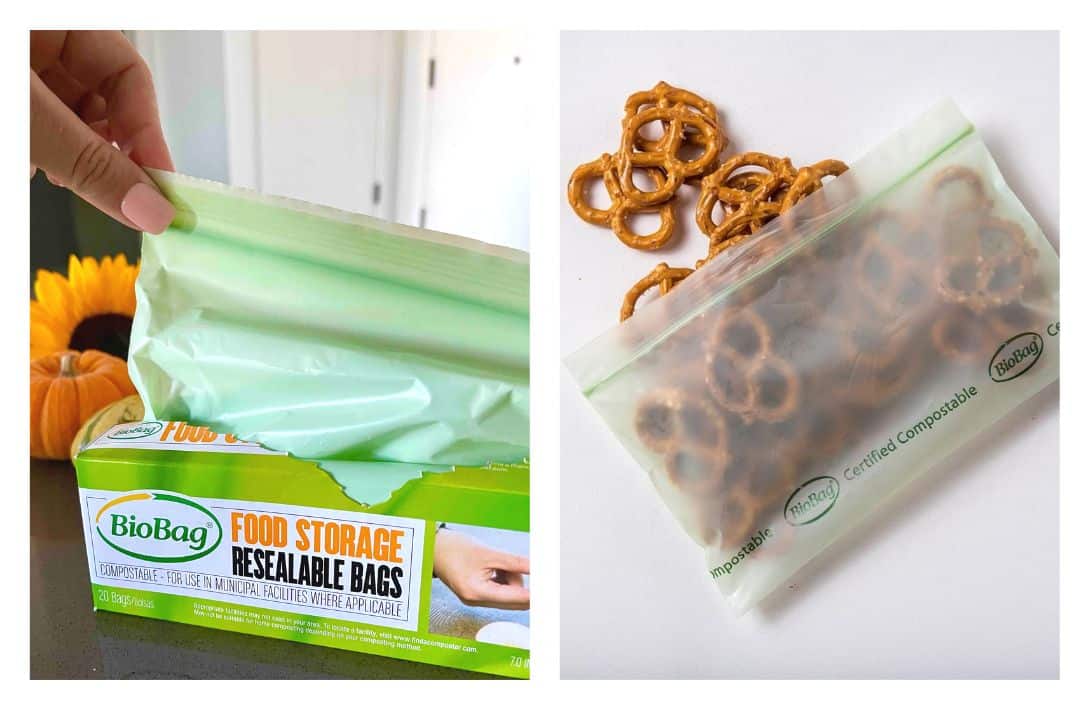 The Stasher bags are a little bulky, so they take up some extra room in our kitchen. I don't mind that, but I do sometimes look for something more easily packable, especially for snacks and sandwiches on long hikes or backpacking trips when space and weight are a concern. We keep some single-use bags around for specific purposes like hiking (pack it in, pack it out, especially trash and toilet paper!). We're currently trying BioBag, which are compostable and haven't broken or leaked in our hiking backpacks.
Washing and reusing standard Ziplocs is also an option if you have some, but I recommend making sure they're freezer grade before you expose them to hot water; the freezer bags are food safe and the plastic won't break down like the storage or sandwich bags can.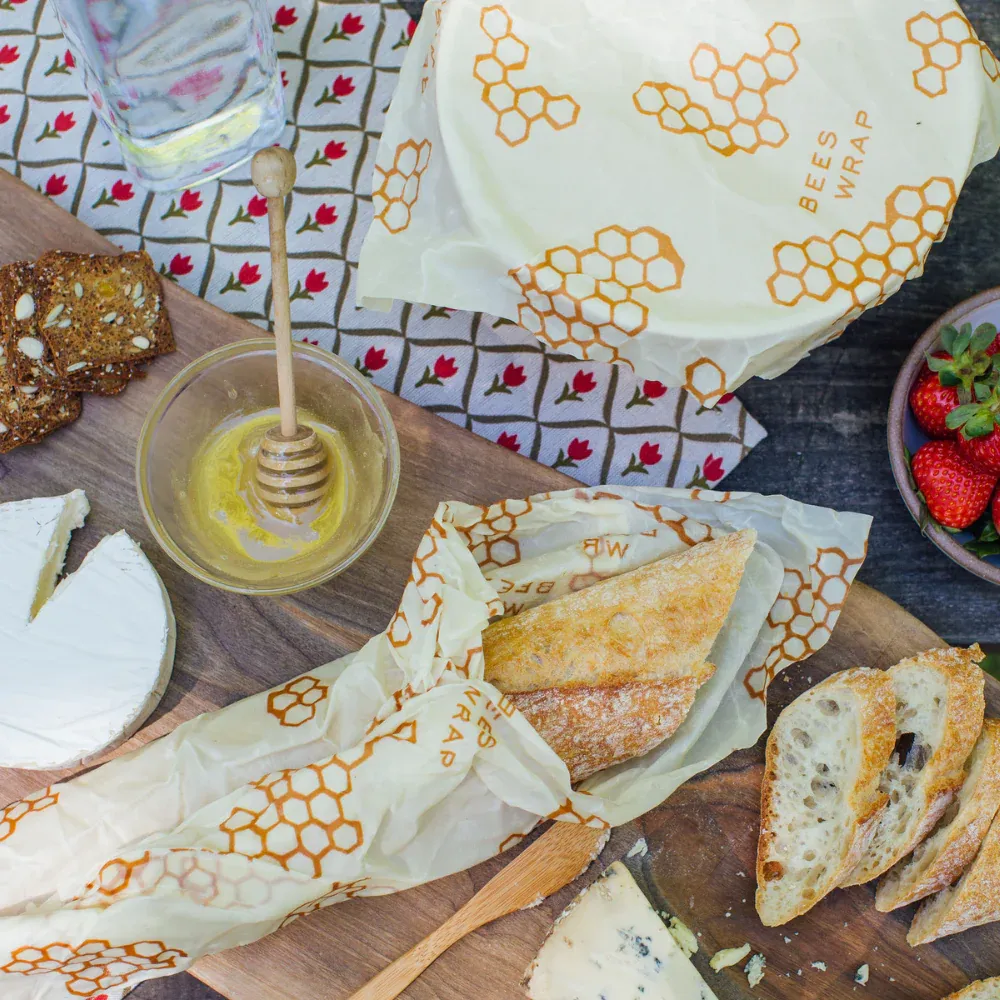 We also tried Bees Wrap, more for covering bowls or wrapping up leftovers (and halved avocados!) than for packing up snacks, sandwiches, or things we would have used Ziplocs for, and we really liked them until they got moldy. I felt like the mold happened faster than I expected, but we were using them pretty frequently and were able to compost them once they got gross. We haven't replaced the wraps that we composted yet, but I would use them again in the future.
There are lots of other options that I haven't tried yet; this article highlights a few of them. As always, the most sustainable option is using what you already have!
Have you tried replacing Ziploc bags in your life? What products do you use and like? I'd love to hear from you! You can comment on this post or feel free to email me anytime at jessalyn.gentry@circlewood.online.
Jessalyn