We're excited to share a post from Kate Wilson, a new guest writer and friend of Circlewood (our parent organization). We met Kate last summer when she was a student with the Au Sable Institute. Enjoy!
Hi everyone! I am a junior Wildlife Biology Major at Abilene Christian University in Abilene, Texas. I started becoming more eco-conscious and finding ways to become sustainable around 2016 when I started volunteering at the Abilene Zoo as an 8th grader. Now I work with guest services at the giraffe feeding deck, also called the Twiga Terrace, so a lot of my job is educating guests about our giraffe herd, giraffes in the wild, as well as threats to them, and current conservation projects.
As a busy college student with a job and classes, I am often seeking the fastest option for meals and drinks. I live about a 15-minute drive from ACU and I do not have a meal plan on campus, so it's really easy for me to go through the drive-through at some fast food restaurant or coffee shop. However, it's not the most environmentally friendly, nor is it an ideal way to save money. For me, it's essential to do what I preach at the zoo and in my faith!
So, what do I do to become more environmentally friendly as a college student with a low budget?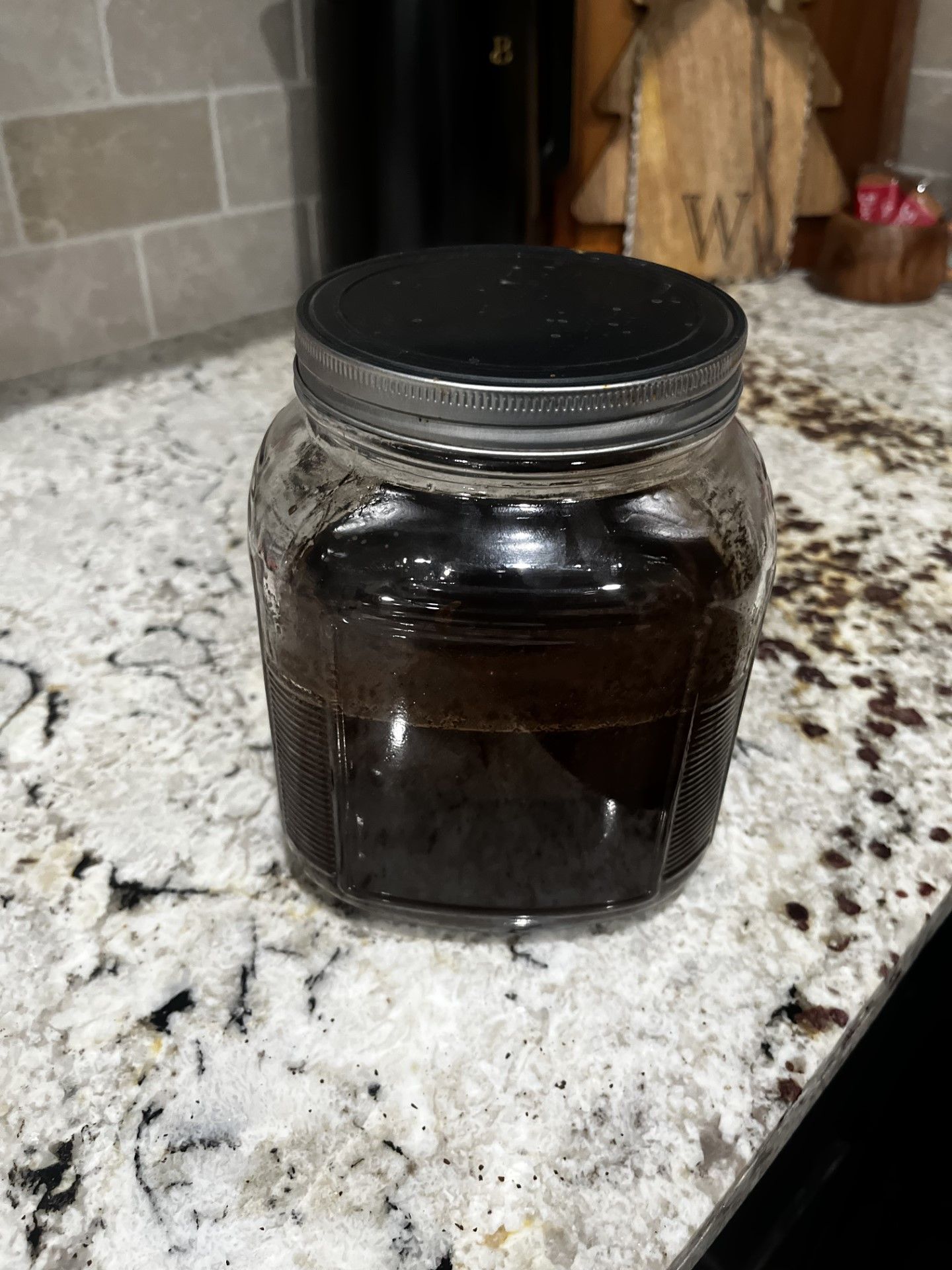 Homemade Coffee
I think we all can agree that college students love coffee; I know I do! I used to go to the Starbucks on campus or stop by on the drive to my classes at least three times a week, but I started to make my own cold-brew coffee last summer after I came back home from taking Au Sable environmental classes on Whidbey Island. This is not only delicious and cost-effective, but also makes my coffee-drinking more sustainable as well.
I make my own cold brew coffee from a large bag of pre-ground coffee beans, along with homemade vanilla syrup, and I'm working on perfecting a homemade caramel recipe. Each 12 oz bag of coffee grounds that I buy usually lasts me 4-5 weeks and makes around 20 cups of coffee over that period of time. Besides saving me money, making my own coffee and using my own mugs lets me cut down on single-use take-out items. I brew my coffee in large glass mason jars that my family used to use for dry goods like flour and sugar, and drink out of my reusable mugs and cups that I have had for a couple of years.
When I do buy a syrup bottle or a caramel container, I make sure to wash and keep them so I can reuse them for my homemade syrups so I don't have to buy new plastic containers or buy new glass containers or mason jars to place them in. At the moment I use the Starbucks brand of coffee beans, but I'm looking into more local, organic, and more ethically-sourced coffee.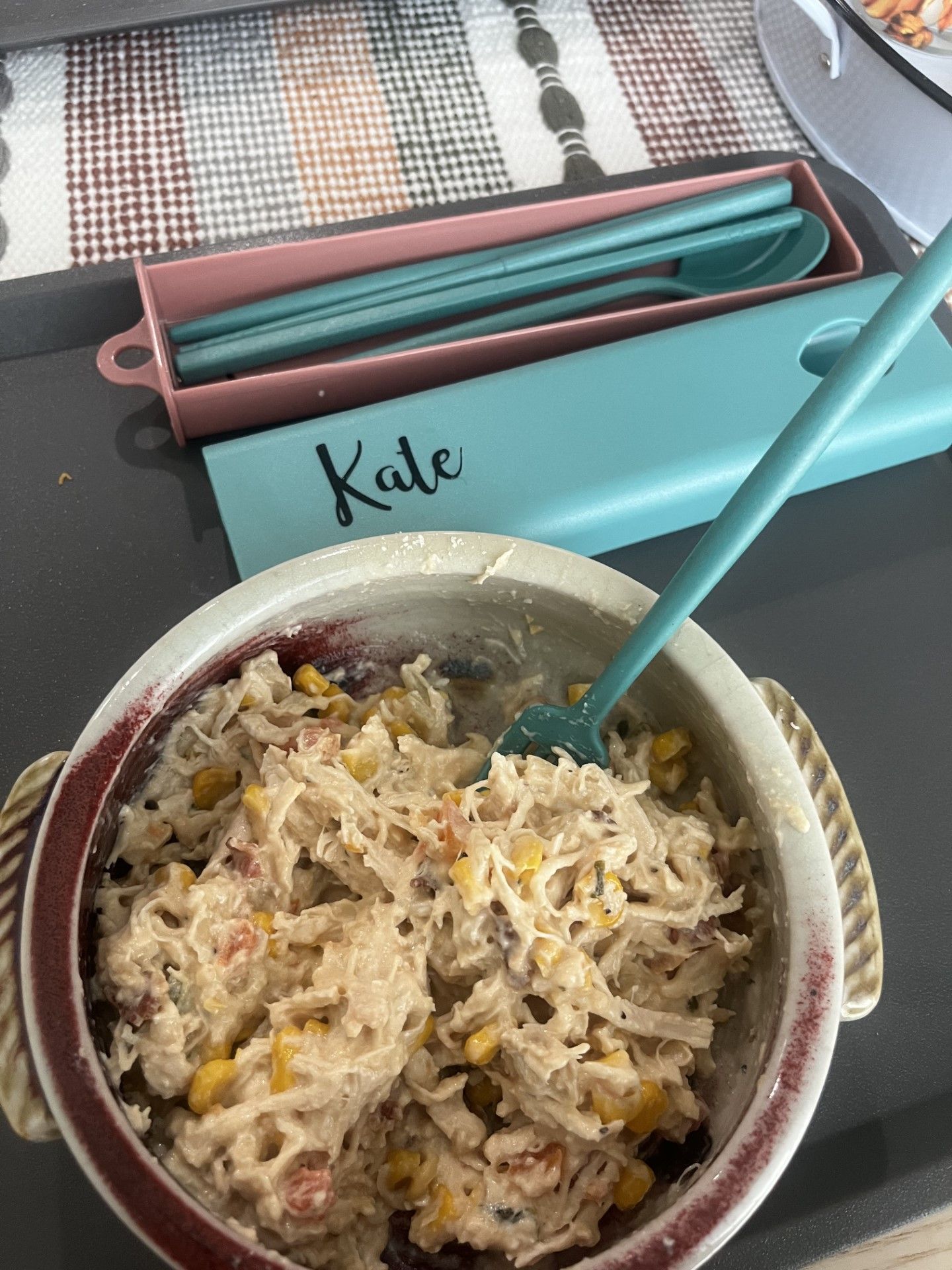 Reducing Single-Use Plastic
Every summer at the zoo, we participate in Plastic Free July through Plastic Free Ecochallenge, which is partnered with the Columbus Zoo and Aquarium and "supported by a robust network of zoos and aquariums across North America." This is always a fun "choose your own adventure" challenge against the teen volunteers and the zoo staff to see who has the lowest number of points and who reduces the most single-use plastic out of our lives for the month of July and ideally, inspire a permanent change in habits.
Because of the challenge, I started avoiding plastic bags at grocery stores by either bringing reusable tote bags or just carrying things without a bag, if I'm not getting too many things. I also have glass straws and reusable plastic straws that my sister and I use for our coffee. The zoo also uses Eco Products compostable and renewable plant-based plastic cups and straws.
I don't eat at the ACU cafeteria that often, but they do offer reusable to-go containers that you can use for $6 and when you return the box you get the $6 back; however, ACU's local grab-and-go restaurants all still use single-use plastic cups and to-go boxes, so I try to bring my reusable utensils.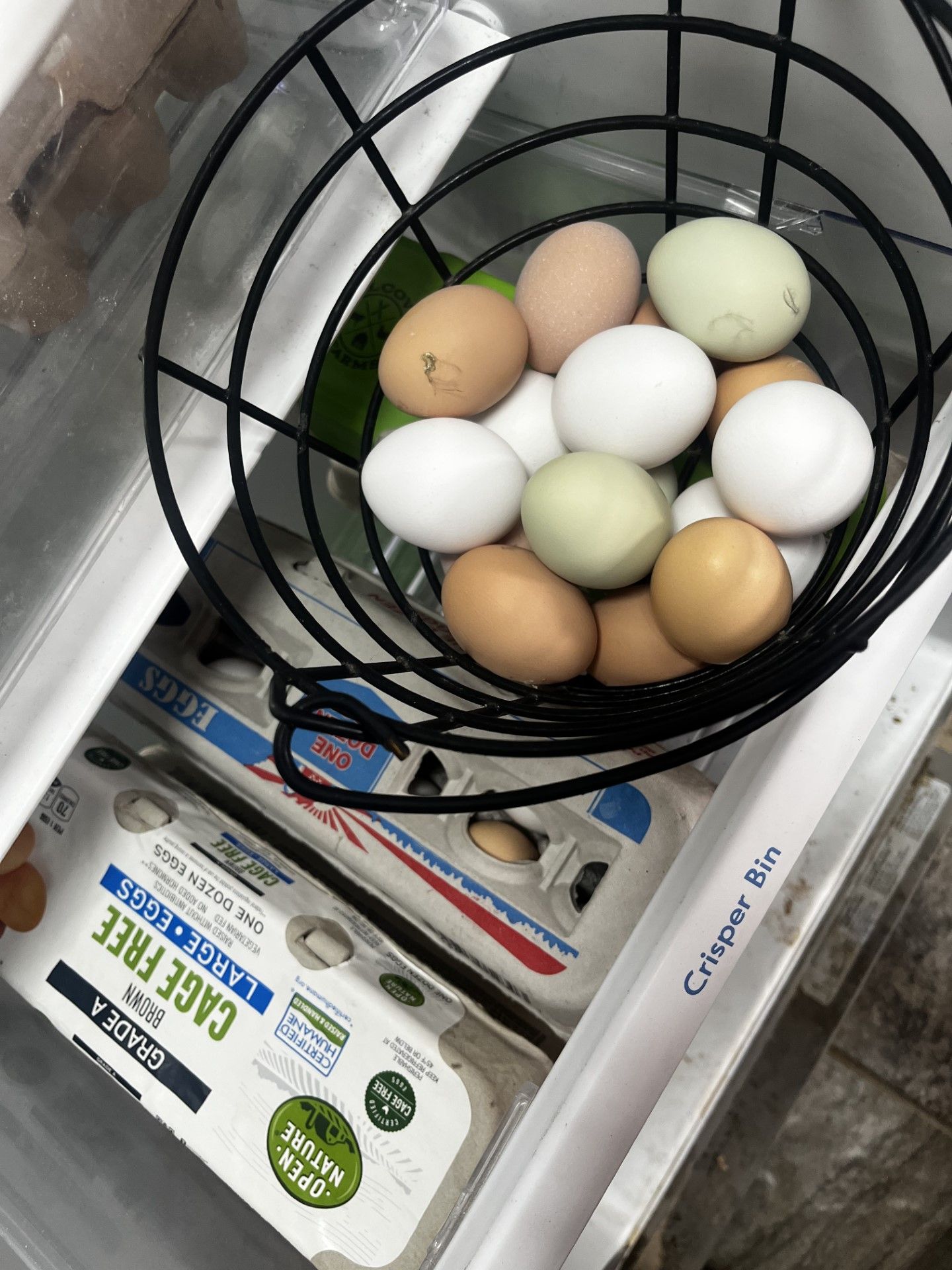 Crockpot Meals
As much as I would love to always get food at Chick-fil-A or Whataburger on the go driving to or from work and school, it's not the most eco-friendly way of living (nor is it the most cost-effective or healthy). So, I've started making crock pot meals with chicken. They are really easy to put together because all you have to do is throw in all the ingredients and set the time and temperature. I buy chicken without antibiotics in large packages and portion the meat into reusable zip-lock bags labeled for each meal. One of my cousins raises hens, so my sister and I visit every few weeks to get a few dozen eggs so we don't have to buy them from the store. Getting eggs from our cousin or the local farmer's markets saves money and lets us know that the eggs come from humanely-treated free-range hens.
These are some of the things that I do to try to become more sustainable as a college student on a low budget. A small action goes a long way, especially when people notice the changes you make and ask you questions about it. If you decide to make any of these changes or other changes I did not talk about, please feel free to let me know!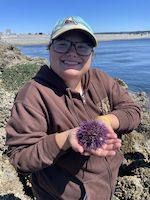 Kate Wilson
Get in touch with Kate at therealkatewilson@gmail.com
You can comment on this post below.