In 1980, when he was 22 years old, Omar Tello made an investment. To be more specific, he made an initial financial investment that would lead to a larger and costlier investment. The financial investment involved the purchase of seven hectares (17 acres or 70,000 square meters) of former rainforest that had been logged and used as pastureland.
The larger investment it led to has involved 16 hours a day for 40 years of Tello's lifetime and counting, with enormous sacrifices from him and his family—first as he fit the restoration work in before and after his daytime accounting job, using his pay to begin planting the forest. Later, after leaving that job, he poured all of his time into the restoration work. Both investments speak of the passion Tello has for his native rainforests.
As a child, Tello grew up around butterflies, beetles, and other animals and his dream was to live "in a jungle."  He grieved to see the rainforests being destroyed all around him, with wild animals disappearing from their natural habitat. This grief led to his decision to regrow a rainforest of his own.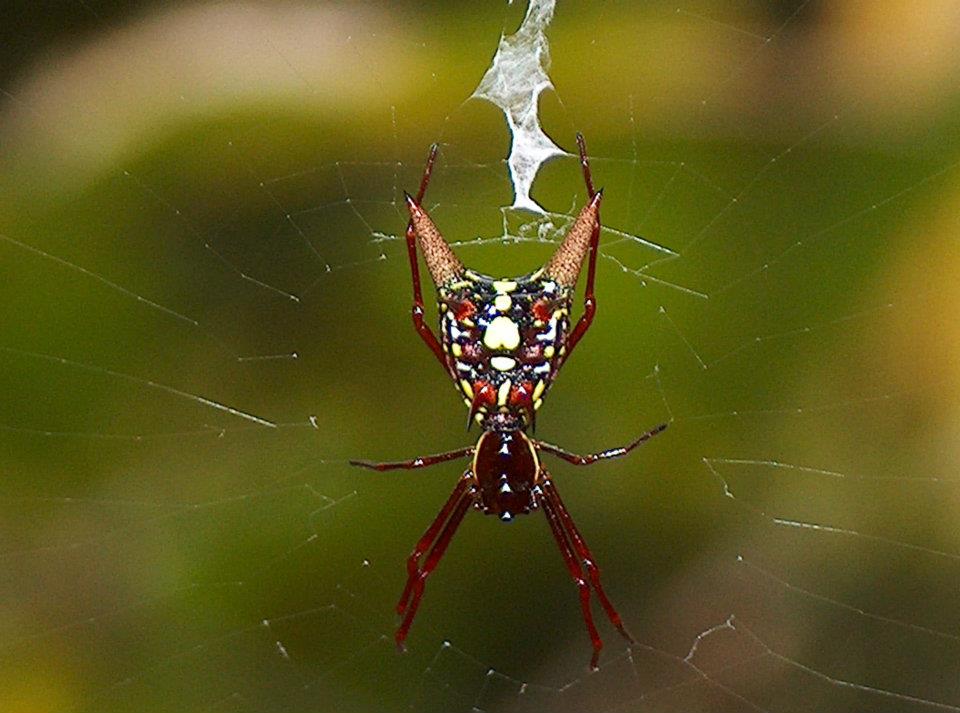 Initially, Tello's seven hectares of land was no different from its surroundings— pastureland stripped of diverse vegetation in order to support livestock. Once he had purchased seven hectares in Puyo, Ecuador, Tello traveled throughout several Ecuadorian provinces with his brother, "rescuing" native plants from forests that were being destroyed for cattle ranching and timber. He brought back cuttings and rare indigenous seeds from the Amazon basin, transplanting them onto his own land. But, the trees that he and his wife planted struggled to grow.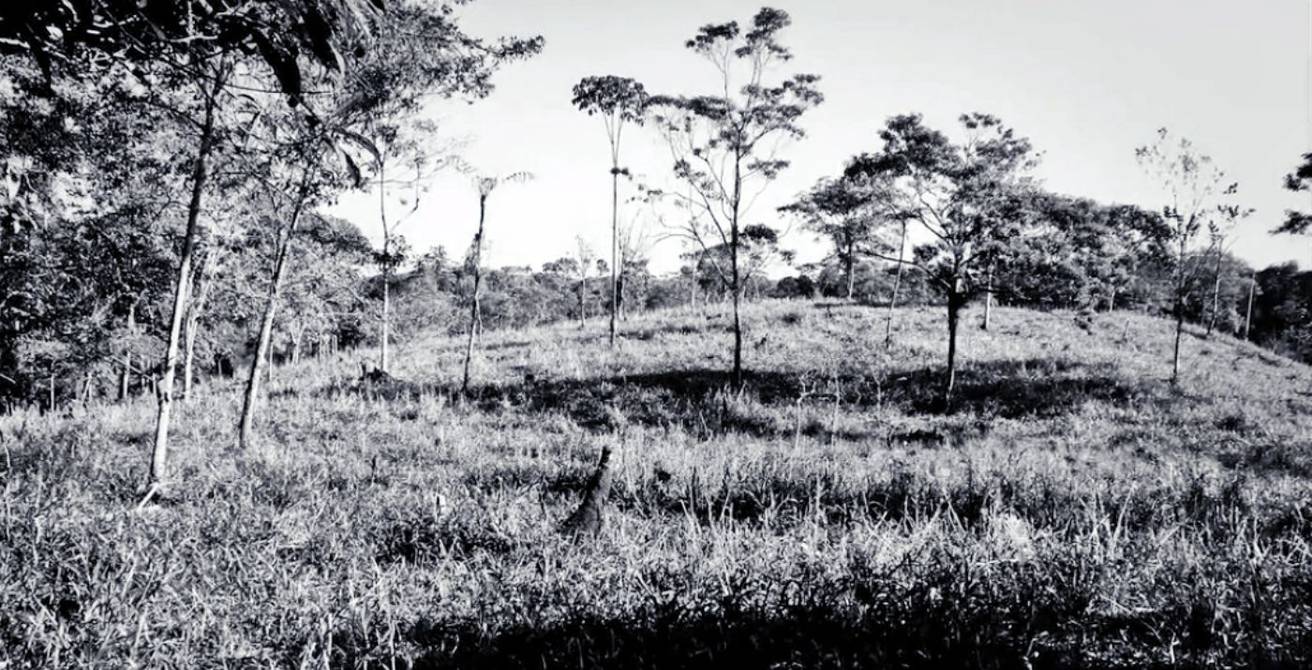 They discovered the problem lay within the soil, which was severely degraded from misuse. It took Tello 15 years to restore the health of the soil. By using sawdust as a base for compost, and adding other nutrients, including chicken manure,  the soil was gradually transformed into a rich source of nutrients able to support an abundance of trees and plants.
As the trees grew, the wild animals and birds eventually returned. Within the seven hectares, there are now more than 2,000 species of flora including trees and medicinal plants and thousands of insect varieties. Spider varieties alone number more than 400. According to Tello, "All this is an indicator that this compilation worked."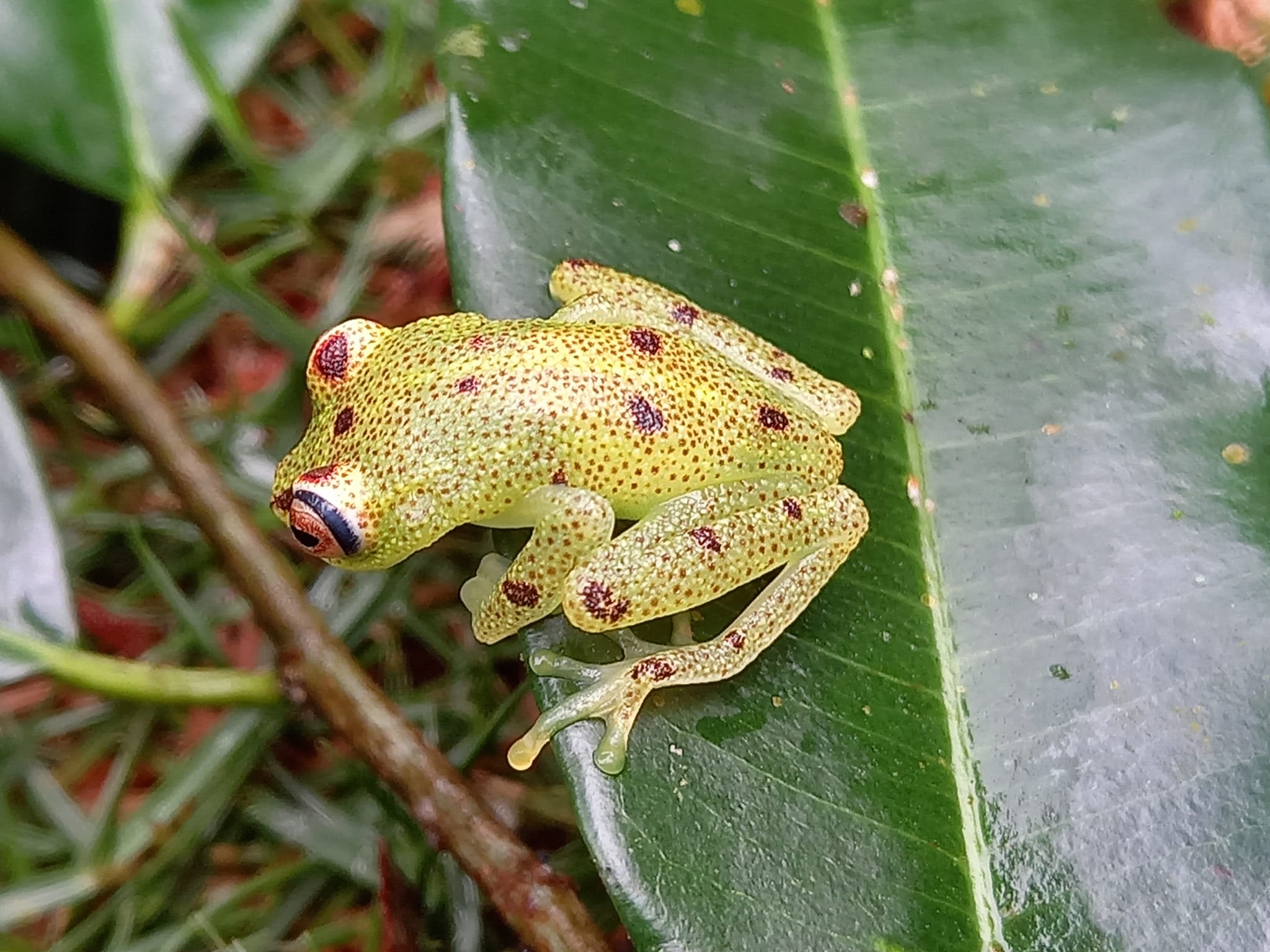 Within that seven hectares, he has created the Jardin Botanico las Orquideas, a botanical garden renowned for its variety of native orchids, providing notable tours and education opportunities; its widespread reputation is such that it is listed as a place not to miss in many guidebooks on Ecuador.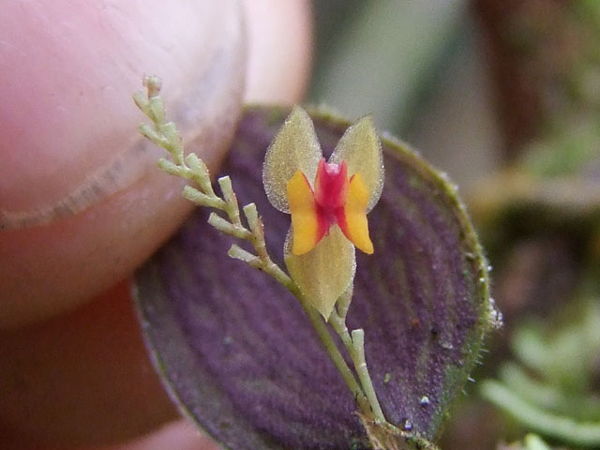 Tello's establishment of a complex rainforest ecosystem is an amazing accomplishment which he has taken further by expanding his work by sharing his  knowledge (and his plants) with others.  He is now recognized as an expert in the field of long-term forest restoration and works with institutions, community centers and local farmers, to empower other landowners to do what he has done.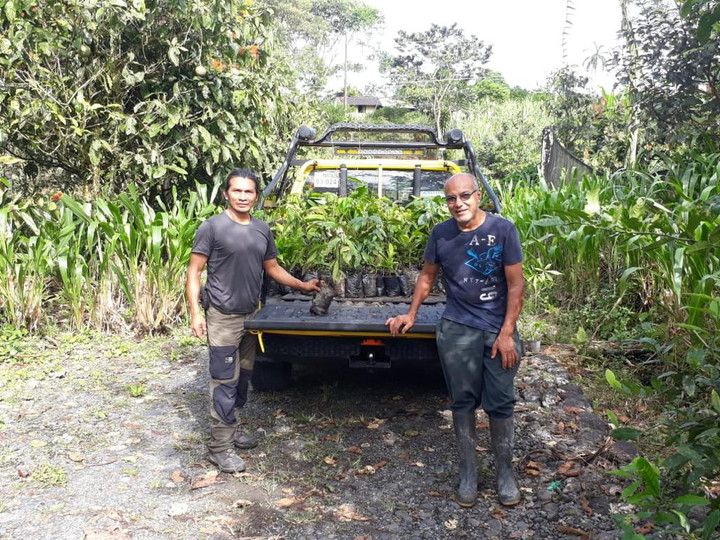 Another branch of work of Las Orquídeas Botanical Garden is generating seedbeds for reforestation of native species. Tello has a separate nursery for the saplings, which number around 10,000 at any given time. He has given away many of these plants to people interested in planting trees and his income is generated through a nursery of ornamental plants.
Beyond the borders of Omar Tello's acreage, rainforests continue to be leveled. For those of us who live elsewhere, there are a few lessons we can learn.  In addition to the importance of preserving rainforests and ways to support the preservation and restoration of rainforests, there are additional lessons to learn.
For one thing, often little thought is given to clearing in an hour or a day an area that it has taken nature hundreds of years to build into diversity. It is much simpler to destroy an entire ecosystem than it is to rebuild one. The fact that it has taken Tello 40 years of labor and financial investment to re-create a rainforest should serve as a reminder and a warning before we thoughtlessly flatten, pave, or otherwise destroy a significant mini or macro ecosystem.  
It is also easy to make the mistake of seeing no real difference between a piece of land that is monocultural in nature and one that contains greater biodiversity. But an entire lawn of non-native grass is not the same as a rainforest or a diversified meadow. An entire yard of homogenous grass may look neat and tidy, but the world wasn't designed with simplification as the ideal.  Its ideal design is complicated, diverse, and interconnected. (Even in the theology of the church, differences and variety are recognized as necessary and valuable—see 1 Corinthians 12:12-27).
Regarding our responsibility to care for creation, one question worth asking is whether there is a small or large section of this creation that we can help restore to greater diversity. The next time you are contemplating "cleaning up" a piece of land, it's important to stop and consider first whether what you're replacing it with is better or worse for the health of the land than what will be lost.
An important thing to remember is that it takes a lot more work and time to grow a tree (or an ecosystem) than it does to protect that tree or ecosystem in the first place.  Whichever work we do and however we support the diversity of this creation, we can contribute to a masterful work of art.
To leave a comment, click in the comment box below, or email me at info@circlewood.online
Louise
To see a film that has been made about Omar Tello, click on the link below.  
In case you missed the invitation from last week, if you have found ways that art helps you forge deeper connections with the creation within and around you, would you share them with us? If so email me those examples before Monday, September 5.