The Examen, a prayer exercise first practiced by Ignatius of Loyola, the founder of the Jesuits, leads a person through a review their day in the company of God, often twice a day (at noon and at night).  Typical steps are to: express gratitude, review the day, name your emotions, seek forgiveness, and ask grace for tomorrow. Variations on the examen have been developed over the years to help people focus on particular areas of their faith.
An Ecological Examen
Out of this tradition, the Ecological Examen asks you to reflect on your personal relationship with creation, to acknowledge and change your ways, and to promote ecological justice by standing in solidarity with those most affected by environmental harm. This particular Ecological Examen prayer is a collaboration between Pray as You Go and the Ignatian Solidarity Network
There are six steps. To begin the examen, place yourself in a posture that allows you to be open to the ways the Spirit is working in you.
The examen text is printed below with accompanying images. Take time to reflect and pray between each segment. If you would like to have the pace set for you, click on the arrow below Step 6 and listen to an eight-minute audio recording of the ecological examen. Its pace is slow enough to allow time for reflection and prayer between each segment.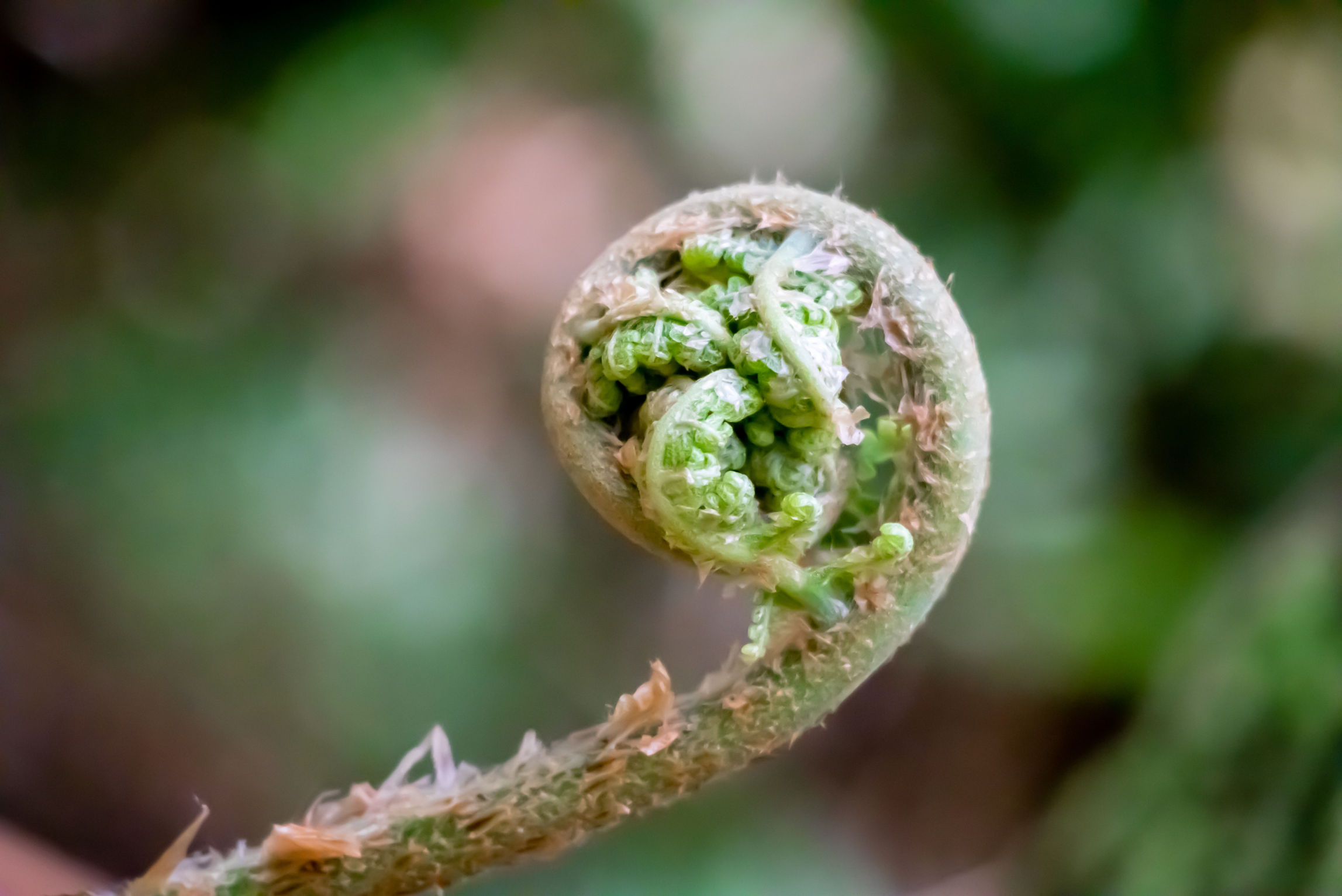 1. Gratitude
    I give thanks to God for creation and for being wonderfully made. (Where did I feel God's presence in creation today?)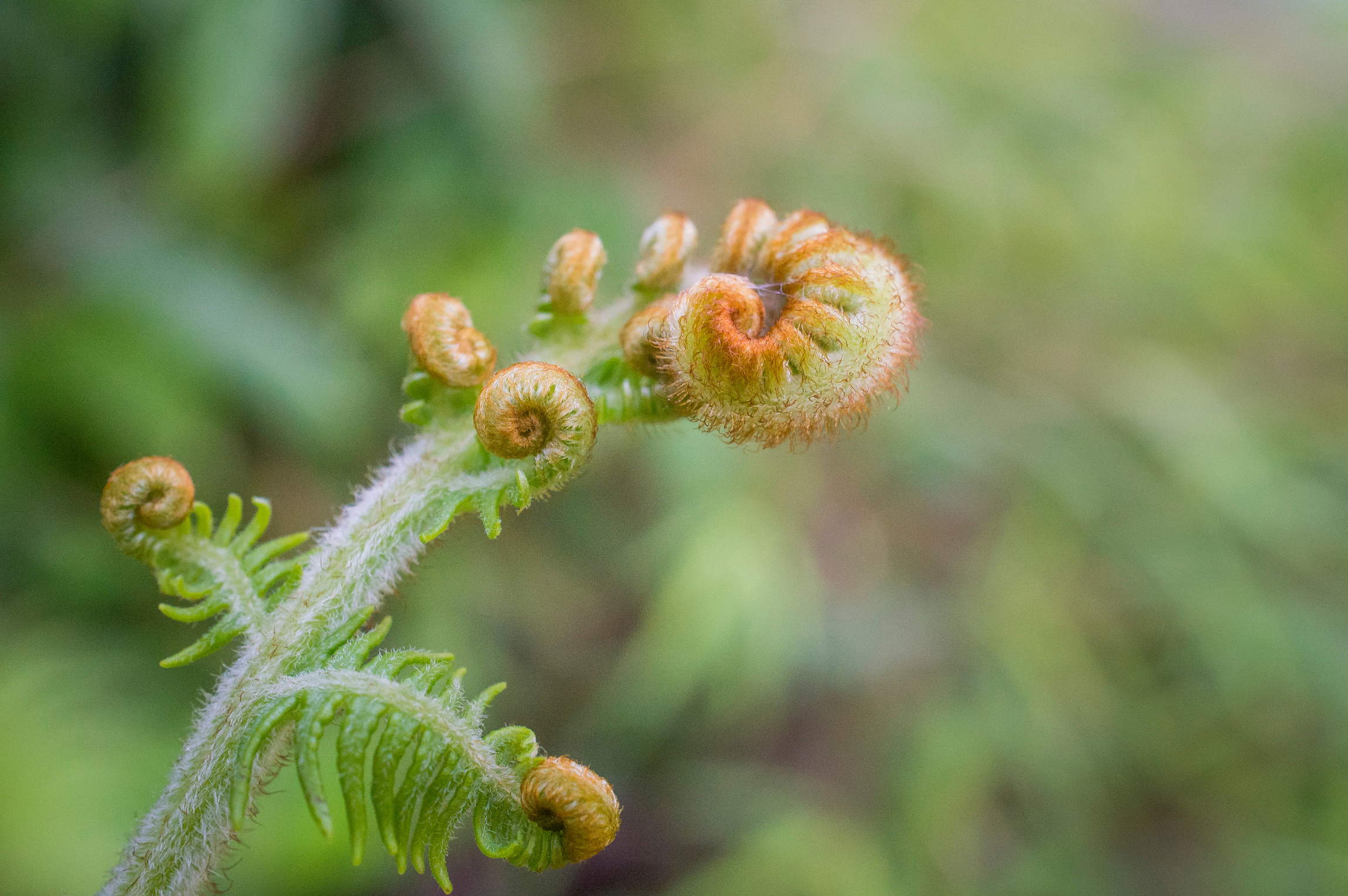 2. Awareness
    I ask for the grace to see creation as God does – in all its splendor and suffering. (Do I see the beauty of creation and hear the cries of the earth and the poor?)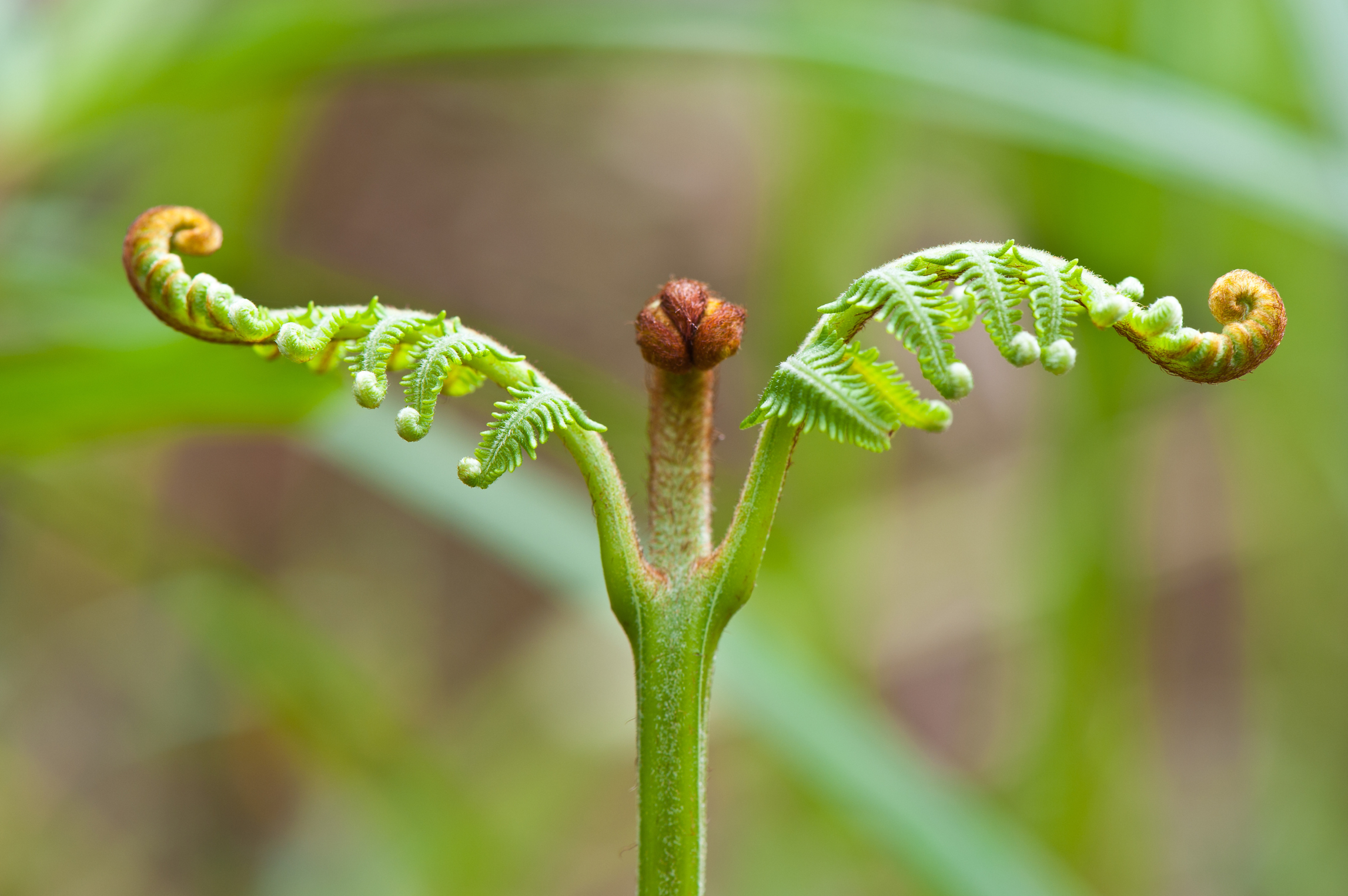 3. Understanding
    I ask for the grace to look closely to see how my life choices impact creation and the poor and vulnerable. (What challenges or joys do I experience as I recall my care for creation? How can I turn away from a throwaway culture and instead stand in solidarity with creation and the poor?)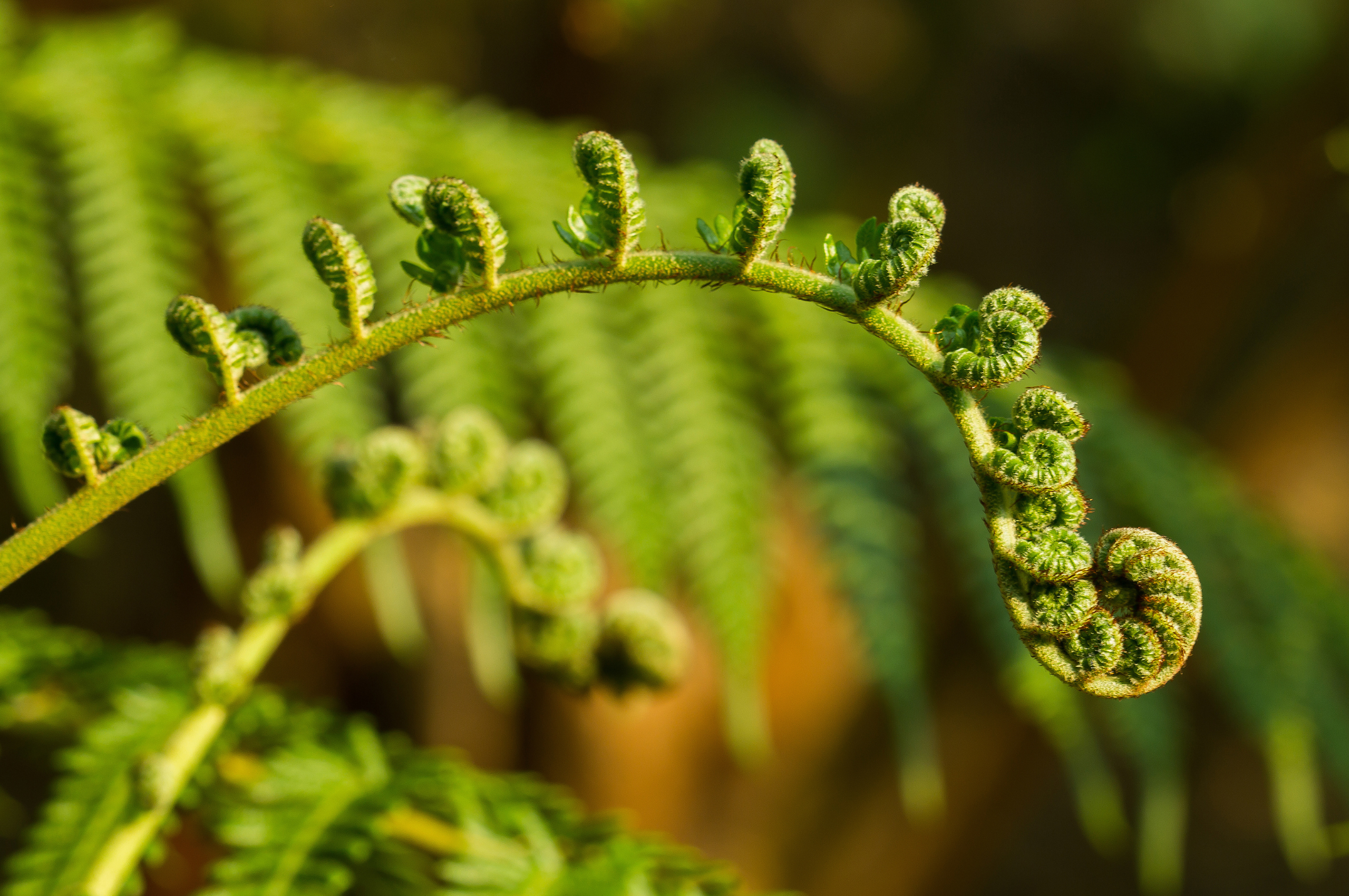 4. Conversion
    I ask for the grace of conversion towards ecological justice and reconciliation. (Where have I fallen short in caring for creation and my brothers and sisters? How do I ask for a conversion of heart?)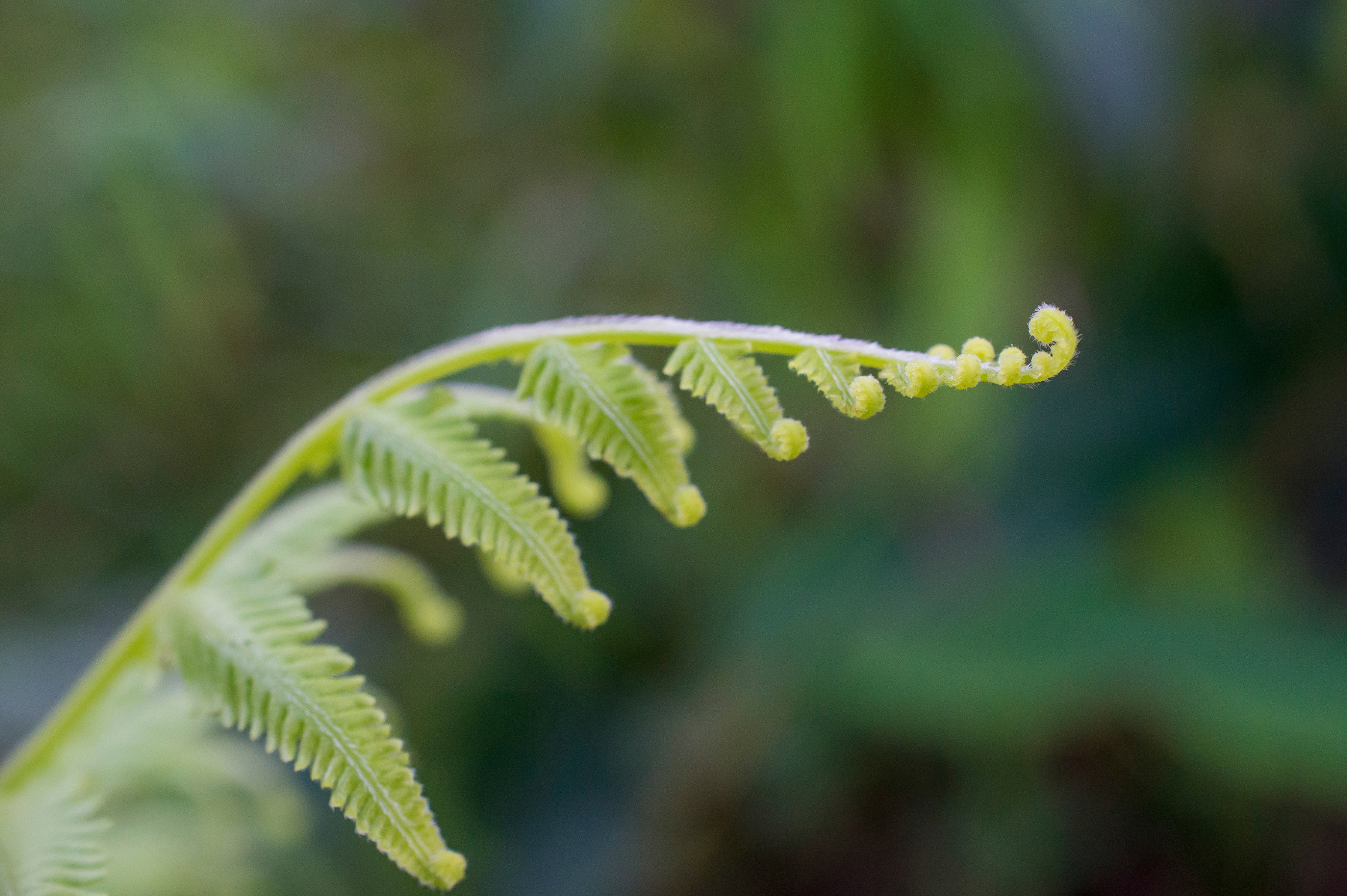 5. Reconciliation
    I ask for the grace to reconcile my relationship with God, creation, and humanity, and to stand in solidarity through my actions. (How can I repair my relationship with creation and make choices consistent with my desire for reconciliation with creation?)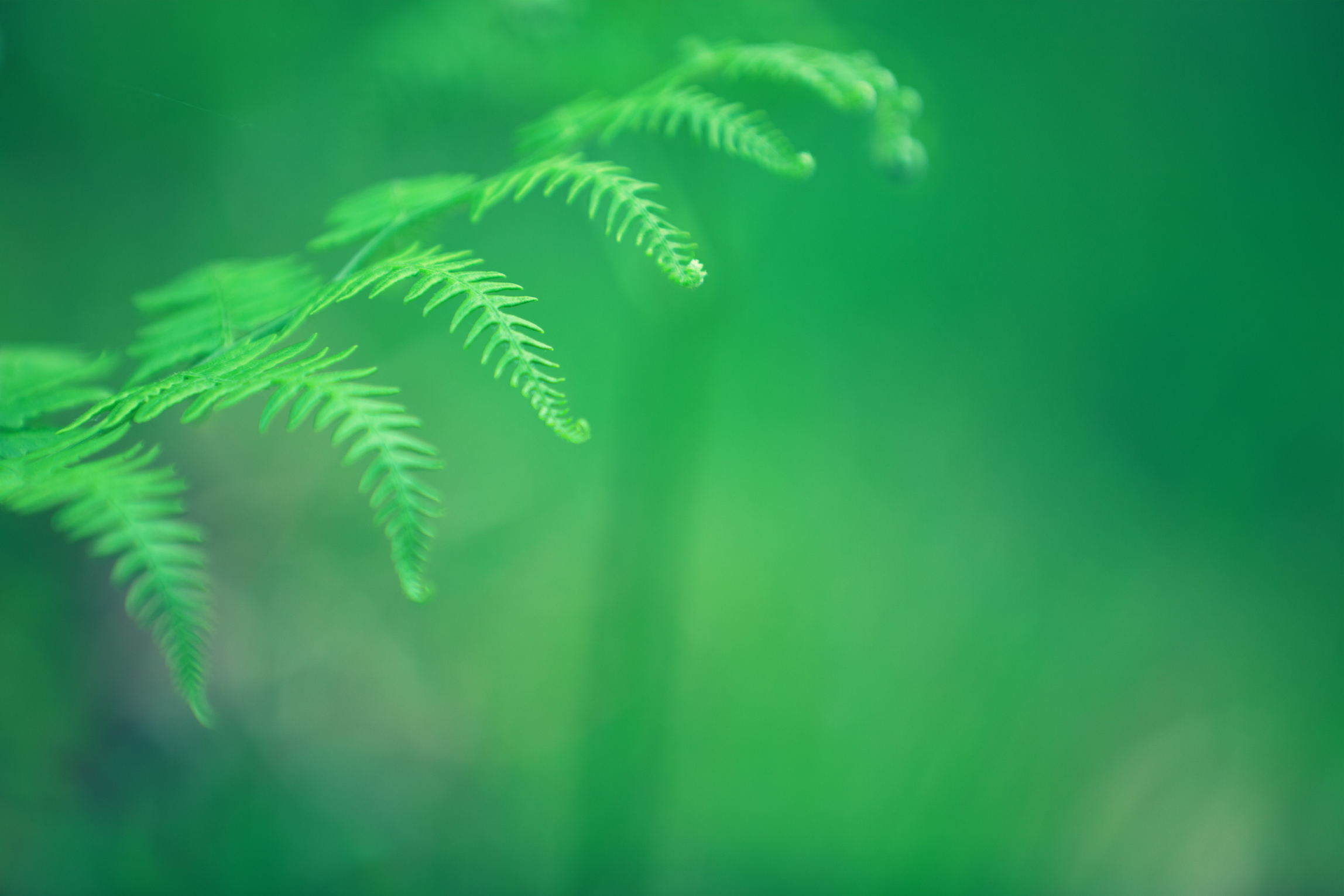 6. Closing Prayer
    I offer a closing prayer for the earth and the most vulnerable in our world.
I encourage you to experiment with this examen and discover if using it (either just once or regularly) helps you to be more mindful throughout the day. Is it a practice that deepens your relationship with God?  If you have other practices that are already part of your spiritual discipline, is interspersing new ones such as this refreshing and helpful in your growth as an ecological disciple? If you have another practice to recommend to others, we would love to hear about in the comments section.
To learn more about the examen prayer, click here.
Feel free to email me at info@circlewood.online or leave a comment below.
Louise